What is
Bodaq
Bodaq® Interior Film
Bodaq® Interior Film's Eco-friendly, flame retardant and stability performances are certified by authorized institution. Considering the healthy environment and safety, minimized the release of volatile organic compounds and made it free from other hazardous chemicals. Also we supply flame retardant and non-flame retardant simultaneously and produce small orders.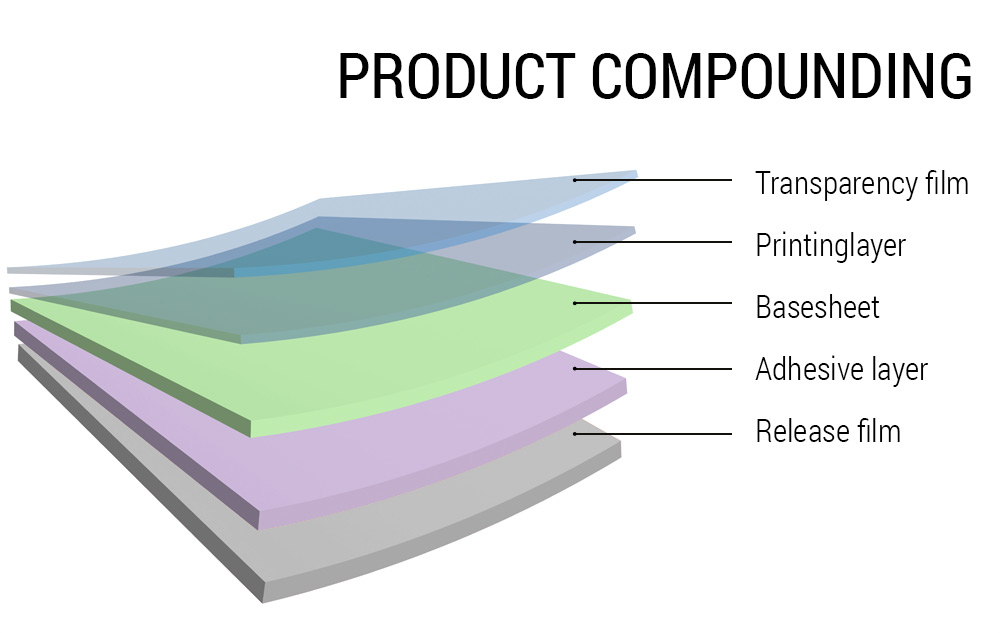 Why BODAQ®
Superior Function and Form
Available diverse patterns, color and textures
Easy to apply even without professional tools
Self-adhesive – Easily applicable on glass, tiles, MDF, etc.
Special surface coating – high durability
Resistant to moisture, pollutants, bacteria, fungus
Eco-friendly – free from harmful chemicals
Flame retardancy
Stain resistance
Bodaq® Construction
1. Making the surface flat by using the putty and sanding the surface.
2. Apply the primer evenly on the surface for strong adhesion and after the primer dried sand the surface again.
3. Measure and cut the Bodaq interior film.
4. Peel off and pull release paper about 4 inches (10cm) and attach the film exactly on the place.
5. Adhere the film top to bottom using a fan-shape motion.
6. Squeeze up with a squeegee at a 45 degree angle against the surface.
Characteristics
With its Eco-friendly, high durability and diverse pattern designs, Bodaq® Interior Film creates unique and luxurious spaces. Retaining various certification, it can be used everywhere with trust. Also since it is a sticker type product with a special adhesive on the back of the film, which makes installation quick and easy even on the curved plane.
Design
Type
Thickness
Width
Length
Basic, Wood, Natural Surface
General,
Fire Retardant

0.4 - 0.42mm
1,220mm
50m
Premium: Paper (JSB, JS, JAS, JSP)
General
0.5 - 0.7mm
910mm
20m
Premium: Leather (AR, ARZ)
General
0.47 - 0.52mm
1,220mm
30m
Certification
By strict criteria, Bodaq is made of environment-friendly materials and certified by credible institutions.