MULTITUD DE OPCIONES,
SU ELECCIÓN
Hyundai le ofrece uno de los abanicos de colores y texturas de superficies sólidas más amplios que pueden encontrarse hoy en día en el mercado. No importa que su estilo sea minimalista y elegante o luminoso y atrevido, porque la paleta de colores HANEX® sigue las últimas tendencias y ha sido desarrollada para integrarse en una amplia variedad de acabados y materiales.
Acceda a las pestañas que puede ver aquí para consultar la línea de producto. Para una visión más detallada, solo tiene que pinchar en los colores que aparecen más abajo o descargarse un catálogo.
El patrón y el color de las esquirlas de muestra pueden variar con respecto al de la lámina a tamaño completo.
All dark colors are prone to show scratched, dust, haziness and ordinary wear and tear more easily than lighter textured colors. Therefore, these colors are not recommened for use in residential and commercial applications that will be subject to heavy use.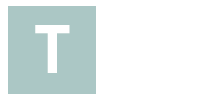 Translucent colors let you experience lively and dynamic spaces when light goes through this imaginative material.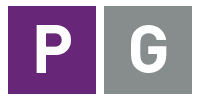 Different angles of view may affect perception of color due to reflective properties of matallic chips.
In regards to fabricating this product, refer to the manual and ask for details to your local distributor.