DE NOMBREUSES OPTIONS,
VOTRE CHOIX
Les surfaces Hyundai offrent l'une des plus grandes gammes de couleurs et textures de surfaces solides sur le marché actuel. Peu importe si votre style est minimaliste et élégant ou bien lumineux et audacieux, la palette de couleurs de HANEX® suit les dernières tendances et a été développée pour être intégrée à une vaste gamme de finitions et de matériaux.
Utilisez les onglets que vous voyez ici pour visualiser la gamme de produits. Pour une vision plus approfondie, cliquez simplement sur une des couleurs ci-dessous ou téléchargez une brochure.
Le motif et la couleur des échantillons peuvent varier par rapport à la feuille de pleine grandeur.
All dark colors are prone to show scratched, dust, haziness and ordinary wear and tear more easily than lighter textured colors. Therefore, these colors are not recommened for use in residential and commercial applications that will be subject to heavy use.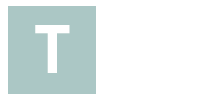 Translucent colors let you experience lively and dynamic spaces when light goes through this imaginative material.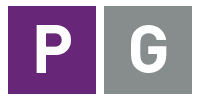 Different angles of view may affect perception of color due to reflective properties of matallic chips.
In regards to fabricating this product, refer to the manual and ask for details to your local distributor.