Hanstone and Hanex will be put on display at the Big 5 International Building & Construction Show, the largest exhibition in Middle East. Big 5 Exhibition is a primary market exposition that most construction-related market participants hope to join and introduce their existing or new construction material products.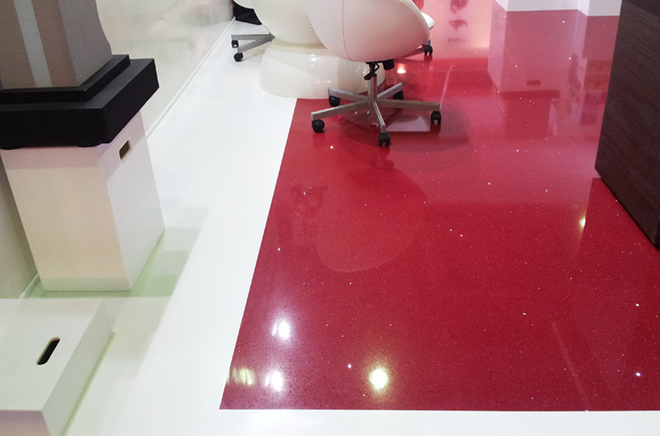 The 2015 event saw record breaking numbers, with 73,584 participants, including 3,104 exhibitors from 67 countries, across 113,526 sqm of floor space – making this literally the biggest Big 5 show to date. The Big 5 network now includes more than 300,000 suppliers and buyers of construction products from 120 countries worldwide.
Hyundai L&C will participate in the exhibition with its regional business partner, Isofoam. The exhibition will be on November 21-24 in Dubai World Trade Centre.