Welcome
to Ecowise

Diversity
of shapes
Ecowise® Shrink Film
We could ensure not only the highest standard of products by continuous investment in calendaring equipment, eco-friendly products, and quality R&D, but also stable supplies and best quality by using PVC resin. Imagine your product wrapped in colorful , glossy printing sleeves. We supply comprehensive ECOWISE® Shrink Film. Also we can meet your economic and environmental goals at the same time.
We impart ECOWISE® with excellent shrinkage, mechanical properties, gloss and transparency as we have been striving in an effort to supply high-quality to customers in the world.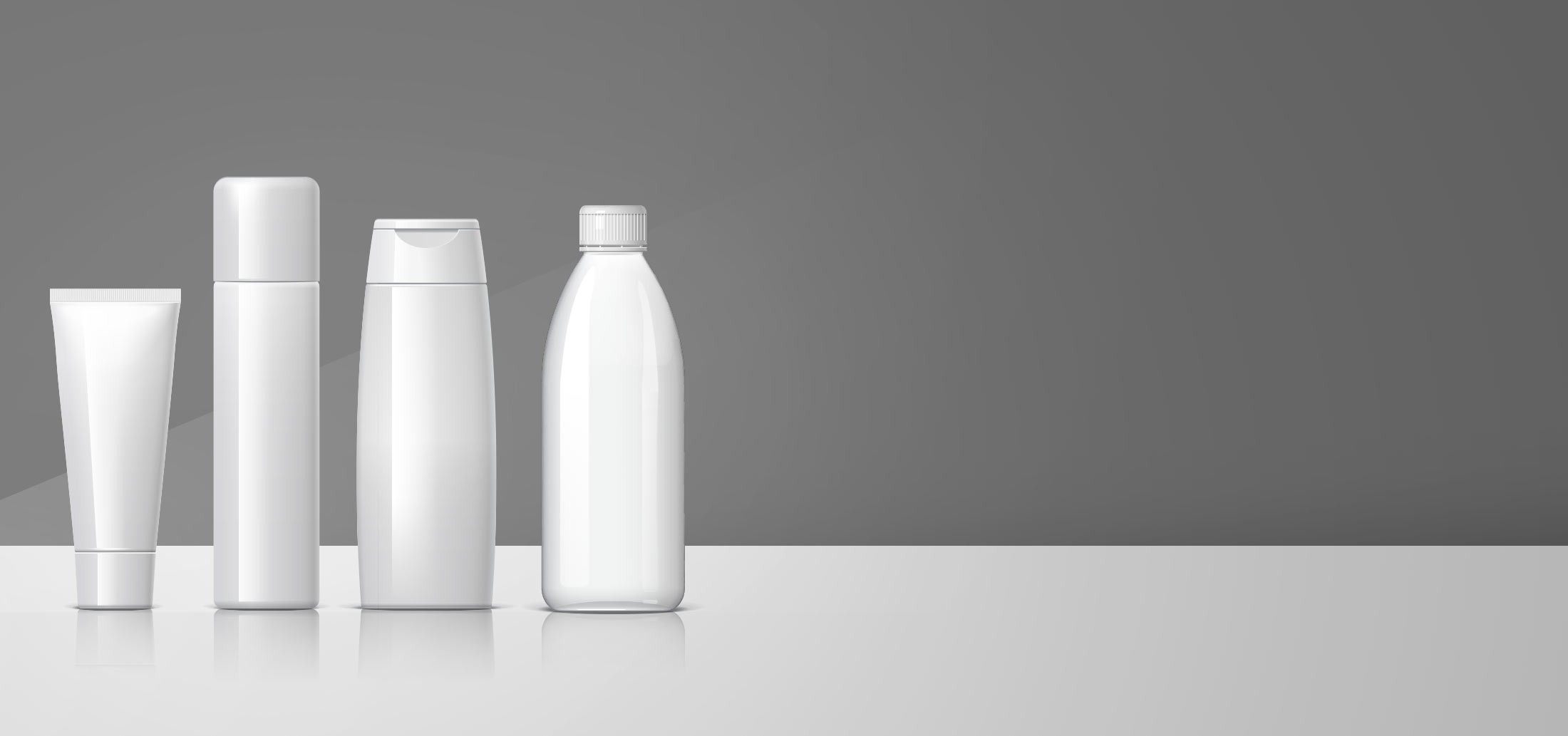 With Diversity & Support
Imagine your product wrapped in colorful, glossy printing sleeves. Hyundai L&C is supplying comprehensive shrink films. Our portfolio of shrink films helps you meet your economic and environmental goals. Whenever we are challenged by new customer needs, we will develop the highest quality and innovative films.
Also whenever you package products, we will be there to help you make the best films. Our sales team works closely with engineers to meet customer needs, we provide specialized packaging with the delicate components and ensure on-time delivery service. When you need the comprehensive technical support, our technician will visit you for troubleshooting and training.
Eco-friendly Shrink Film
Hyundai L&C concerns environment. PVC is the most widely used material in shrink label market. While the potential hazard of PVC to environment / human has been largely unsubstantiated, many packaging industry insiders regard PVC as un-environmental.
In fact, PVC has lower carbon footprint and less consumption of primary energy compare to PETG. While this controversy remains to be continuous. Today our PVC materials are used all over the world and the demand of ECOWISE® is increasing steeply.