Cascade
Inspired by the natural beauty of cascading waterfalls. Cascade collection features delicate veining and subtle variation that perfectly resemble the effortless flow of water. Its low color contrast trait allows Hanex to be matched with any interior space.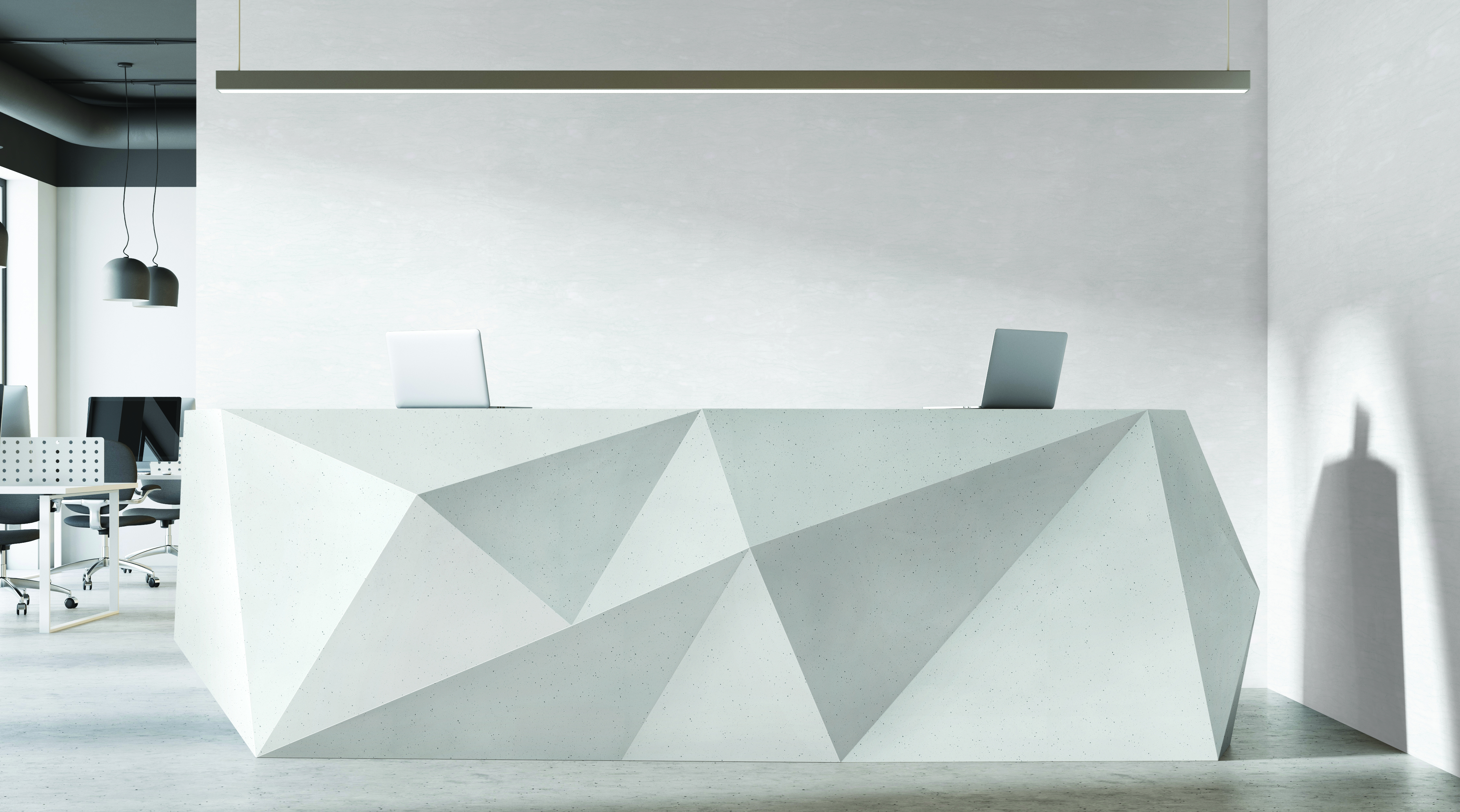 Colors of Cascade
Wherever you are, feel the nature with Cascade. It can make your world be surrounded by sea, silk, sky in the kitchen, bathroom, even in the shops.
Hanex® Cascade is interpreted as beautiful in Italian. It is the vein series solid surfaces that shows breathtaking and unartificial scenery.
Newly launched product Cascade will deliver you a table in nature with more rich color and curvaceousness in veins.
Gallery of Cascade
Experience our mission to be the best interior solution provider. You can be the one who leads the interior industry with Cascade.