Venato Marble
Venato marble is a series of Hanex® into the design and manufacture of solid surfaces which are not merely imitation of the real marble. After having reinterpreted the texture and vein of calacatta, Hanex® now offers a new way of considering the preciousness of a marble.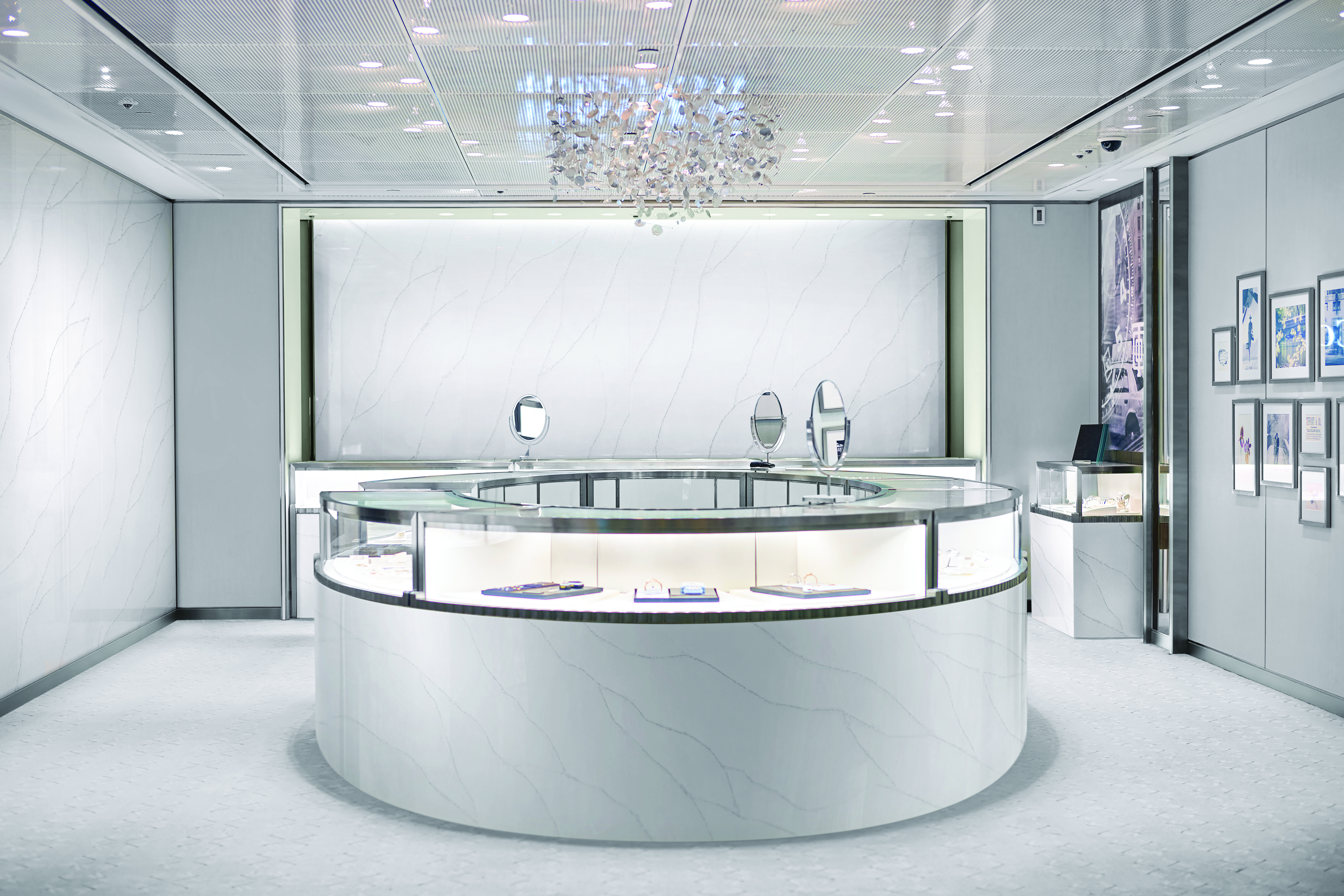 Colors of Venato Marble
The Venato collection was inspired by the beauty and lively structure of marble and unfolds its full splendour in large objects.
Noble design and extraordinary objects put the finishing touches with this decor.
Always the right choice when you want to set accents.
Gallery of Venato Marble
Hanex® opens up limitless possibilities for surface solutions and inspires our partners and their customers.
The only limitation is your imagination. Enclosed are a few references with the decor: Venato Marble